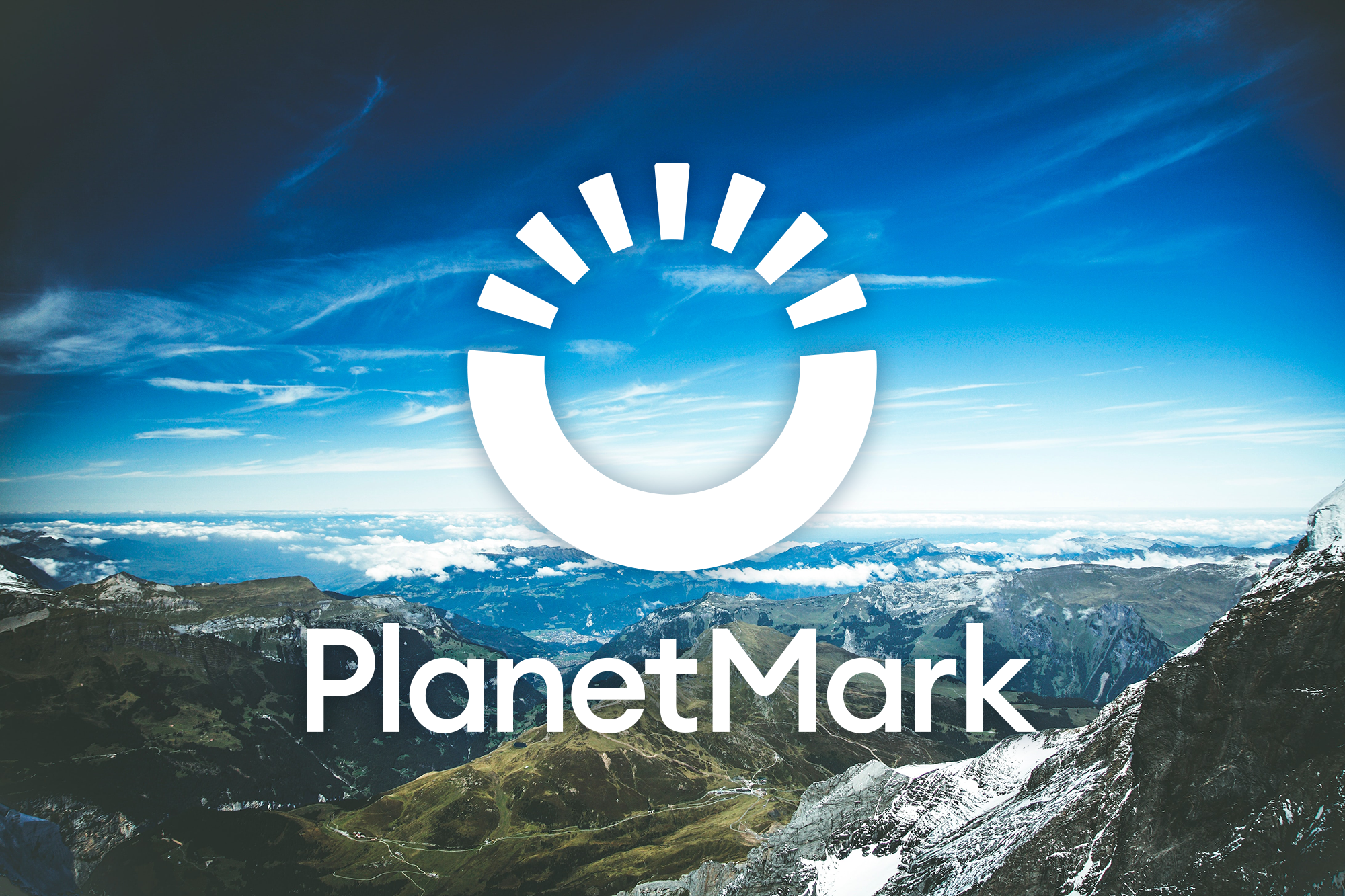 With COP27 well underway in Egypt and the world looking at ways to reduce climate change, reach net zero and in general be much more aware of the environmental impact of our actions, it's great to be working with a client that is taking care of is ESG (Environment, Social Governance) and committing to change.
With every B2b publication in the Facilities Management sector covering Sustainability, working with a client with the subject at the core of the business is brilliant.
Our client Darenth Valley Building Services is working closely with Planet Mark www.planetmark.com a sustainability certification body.  They look at every element of the business and set actions and recommendations for improvements to help them work towards net zero carbon reducing targets. This is part of the commitment to maintain the certification awarded to Darenth Valley Building Services in 2021.
It really is a collaboration.  Planet Mark get into the core of the business looking at every element of how the business is run and how to measure and reduce its carbon footprint to set achievable goals through a unique process.
But the key to the process is to get the whole team on board, to make sustainability at the heart of the business so everyone understands and engages with the process.
This is something the Darenth Valley feel so strongly about that they are now the proud sponsors of the Employee Engagement Award at the Planet Mark Awards, recently moved to January 2023.  We will be posting on this soon!
The PR and Marketing team at Sugar has been included in the meetings and supporting Darenth Valley Building Services with LinkedIn, content and supporting PR. It is great to be able to be included in meetings and processes with our client, this is when is feels like we are really part of the team and we are able to maximise marketing activity.
Link to
https://www.darenthvalley.co.uk/were-proud-to-be-a-planet-mark-award-sponsor/
https://www.darenthvalley.co.uk/committing-to-work-in-a-more-sustainable-way/