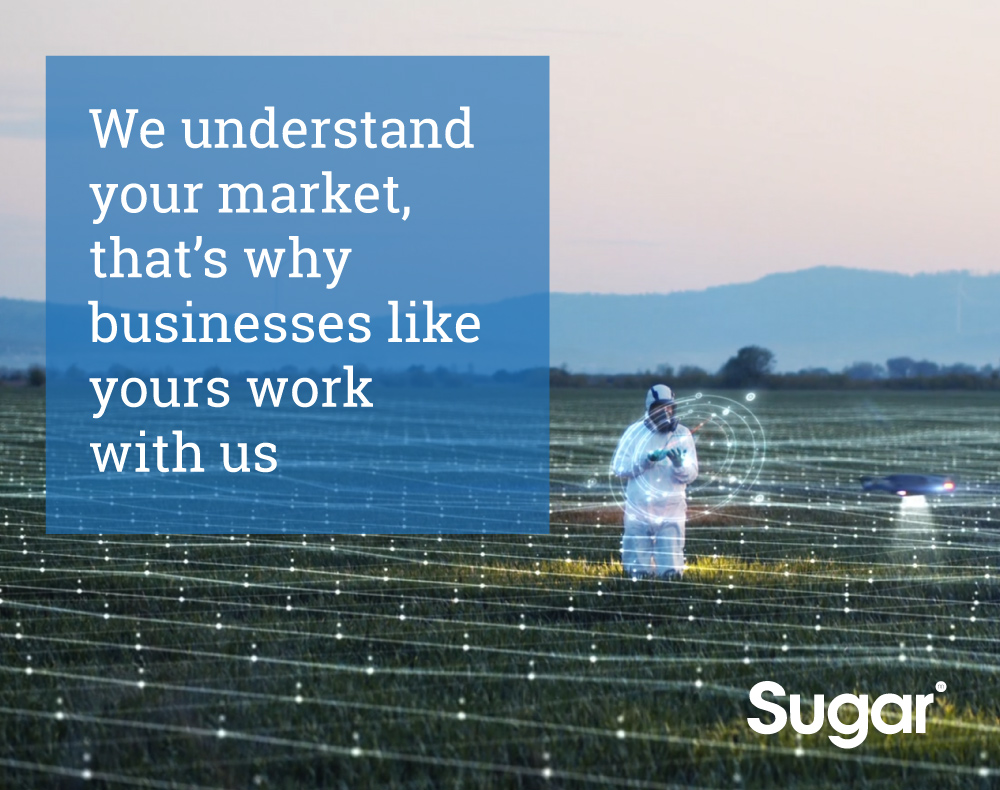 We are leaders in B2B marketing communication
We offer a diversity of relevant talents and expertise

We work in partnership with clients as an integral part of their team
We are genuinely enthusiastic about our clients' businesses and take time to understand
arrow_forward
Clients who embrace LinkedIn reap the rewards of showcasing their company to a wider audience

Brand Development
Identifying who you need to get the attention of and impress


Projecting you as the company you want to be

Generate awareness of your products or services

Get people into your sales funnel

Generate new hot leads
New Customer Acquisition
Customer Retention & Growth
Keep your brand in front of customers so they continue to use you and not your competitors

Reinforce why you are the best choice

Hi-light other services you offer that your current customers don't use or buy


Clarifying what makes your company and brand uniquely relevant

READ MORE
READ MORE
READ MORE
What we can do for your company
We understand your market, that's why businesses like yours work with us
arrow_forward
arrow_forward
Clients who embrace LinkedIn reap the rewards of showcasing their company to a wider audience

arrow_forward
Global email marketing to reach potential clients around the world

Working with clients to submit the right news, at the right time to gain coverage in key titles.
We are leaders in B2B marketing communication
We offer a diversity of relevant talents and expertise

We work in partnership with clients as an integral part of their team
We are genuinely enthusiastic about our clients' businesses and take time to understand
arrow_forward
arrow_forward
The video has provided multiple benefits. Firstly, on the website and LinkedIn it showcases CSE's capabilities to potential clients. Secondly.....
From an owner managed start-up to a global brand
When we started to work with cutting machine manufacturer Swift-Cut over ten years ago, their ambition was to take on established UK competitors with one product....
CSE - 22 Bishopsgate Video case study and social content
arrow_forward
Joining Darenth Valley on their Sustainability Journey.
With COP27 well underway in Egypt and the world looking at ways to reduce climate change, reach net zero and in general be much more aware of the environmental impact.....
Brand Development and Management
Clarifying what makes your company and brand uniquely relevant
Identifying who you need to gain the attention of and impress

Projecting you as the company you want to be
Find out more

What we can do for your company
Customer Retention & Growth
Keep you and your brand front of mind with existing customers
Reinforce why you are the best choice
Showcase the range of products and services you offer to encourage cross-selling
Find out more

New Customer Acquisition Marketing
Generate awareness of your products or services
Boost leads/enquiries and feed your funnel
Develop the marketing communications to support your selling
Find out more