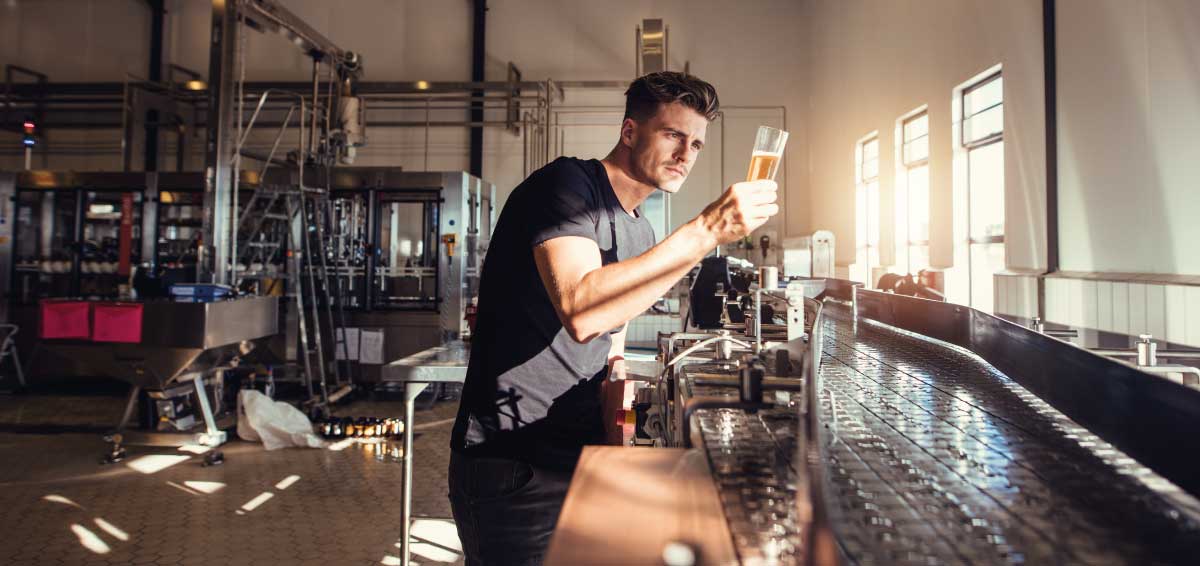 It goes without saying that we live in uncertain times – from Brexit to climate change, there are multiple factors influencing the manufacturing industry. And according to new research by accountancy firm Menzies LLP, around two-thirds (63%) of SME manufacturing owners are worried that multinationals and corporates have too much say over the future viability of their business.
The research also states that to boost their own competitiveness, almost half (46%) of SME manufacturers plan to cut costs and raise finance to re-invest in their business, while around a quarter (27%) don't intend to take any action at all, with most stating they 'feel unable to do anything about it.'
However, despite an uncertain climate (whether economic or otherwise), SMEs continue to thrive in today's landscape – and multi-million pound corporate budgets aren't always necessary to scale up. In fact, marketing your business, without needing to invest in expensive marketing strategies, is one of the key ways businesses can grow.
Fortunately, over two thirds of SMEs surveyed said they recognise some advantages they have over large corporates, including 'better equipped to react to market changes,' 'quicker decision-making ability due to a lack of shareholders,' and 'lower operational overheads and fixed costs.'
At Sugar Marketing we help small companies to grow into multi-million pound companies, enabling them to stick to budget while ensuring we deliver results. From reaching a new database of thousands of prospective customers, to engaging with your existing customers and up-selling your products to them, we've helped SMEs diverse into new markets, triple their turnover, and completely rebrand their business to become the market leader.
We specialise in working with niche manufacturing SMEs, and we truly understand the sector and the challenges faced – as well as the opportunities. We work very closely with our clients to become an extension of their marketing team, so we get to know their business as well as we know our own.
That's incredibly important at a time when budgets are tight, risk is kept to a minimum, and businesses need to scale to survive. Our clients trust us to deliver results – so that we can help them to grow and diversify.
If you'd like to know more about how we can help your business to compete with corporate giants, drop us a line. We'd love to hear about your business over a coffee or beer, it's our passion.