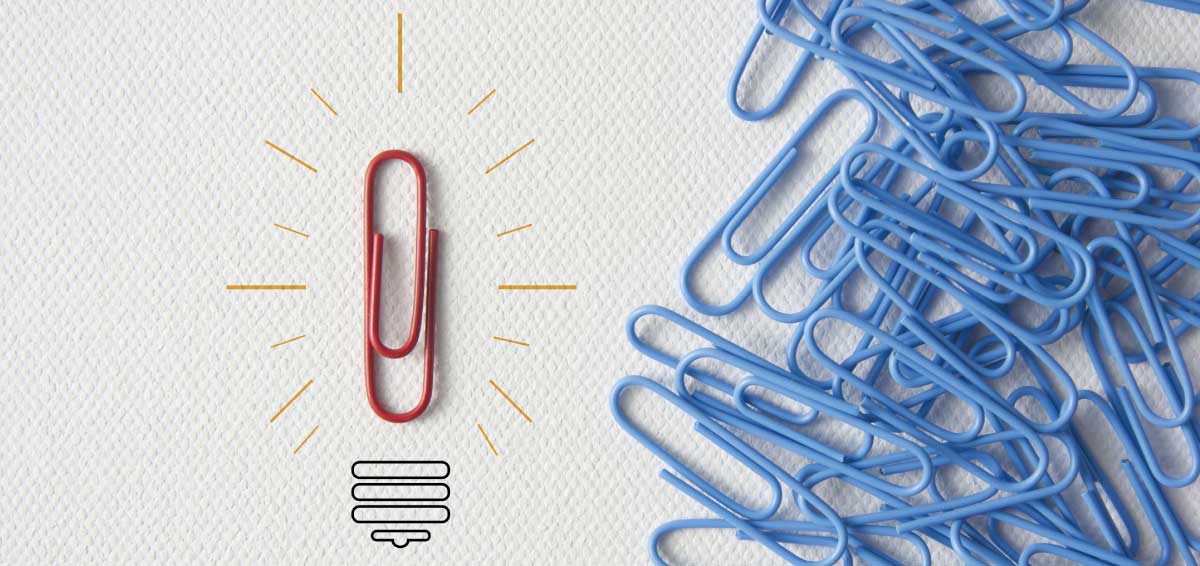 Having a user friendly and engaging website is vital in today's digital world, where companies and individuals look to the internet as their primary source of information, it's imperative to have a user-friendly, inviting and engaging website that showcases your company.
But with technology constantly evolving, and search engines being one of the key ways for people to find your business, there are several factors to consider when creating your website.
So how can you make your site stand out, look good, and win you leads?
Design:
Design is perhaps the most important element of your website as it's the first thing people notice. If the page is full of too much text or detail, images are pixelated, or it looks amateur, your company will be judged on that. No matter how good your product or service, your website needs to reflect your professionalism.
Our advice is to keep your website simple but effective. You don't need fancy videos or pop-ups to make a great website. Having an all-singing, all-dancing website isn't always necessary as long as it looks crisp, clean and relates to your business.
Think about the message you want to convey – for example, if you provide equipment to hospitals you'll likely want a clean looking feel to your website and images of your product in a health setting. On the contrary, a manufacturer of a boat engine will likely want to showcase marine related imagery.
It's not rocket science, but it is important to convey your company's products or services in a professional, engaging and interesting way. You have on average eight seconds to gain and hold someone's attention – use it wisely!
Content: 
Alongside design, content is key to a great website. Your home page is the first place people tend to land when they visit your website, so it needs to entice them to stay on the page and click through to find out more.
Too much text on your home page can put people off. Instead, provide snippets of key information that makes them want to click through to pages that detail more about your company, such as an 'About Us' or 'Services' page.
In terms of the more detailed pages, it's important to lay out any information simply but comprehensively. Tell people what you do, but keep this succinct and to the point – ideally you want them to contact you to find out in-depth details, which will likely form part of your sales process in converting them to a customer.
Therefore it's also vital to have a 'Contact Us' page which lists the ways potential clients can contact you, whether by phone, email, social media, in person or via post.
One way to keep people on your site and reading more about your business and the industry you operate in is to produce regular blog posts. These can be short articles (around 500 words) that outline company news, tips, industry updates or an outlook on the marketplace.
By giving people something they want to read, you're encouraging them to stay on your site, keep returning, and ultimately to learn more about your company – and hopefully to become a long-term customer.
Blog content can also be shared across social media and email campaigns to provide additional ways to engage with your target audience. Plus, it will likely help with your search engine optimisation (SEO) rankings, meaning your company appears higher up the page in Google searches.
Device friendly:
In today's digital world we view media across a range of screens and devices – from laptops and TV screens to smartphones and tablets. Ensure your website is optimally designed to be viewed on any screen. Many website software programmes will allow you to take different devices into account when building your site.
However, if you want to simplify the web design process, as well as a content management strategy that consistently engages with your target audience, utilising a marketing agency like Sugar Marketing can be beneficial.
If you'd like to hear more about how we can help your company to engage your customers, and in turn to help grow your business, contact us here.