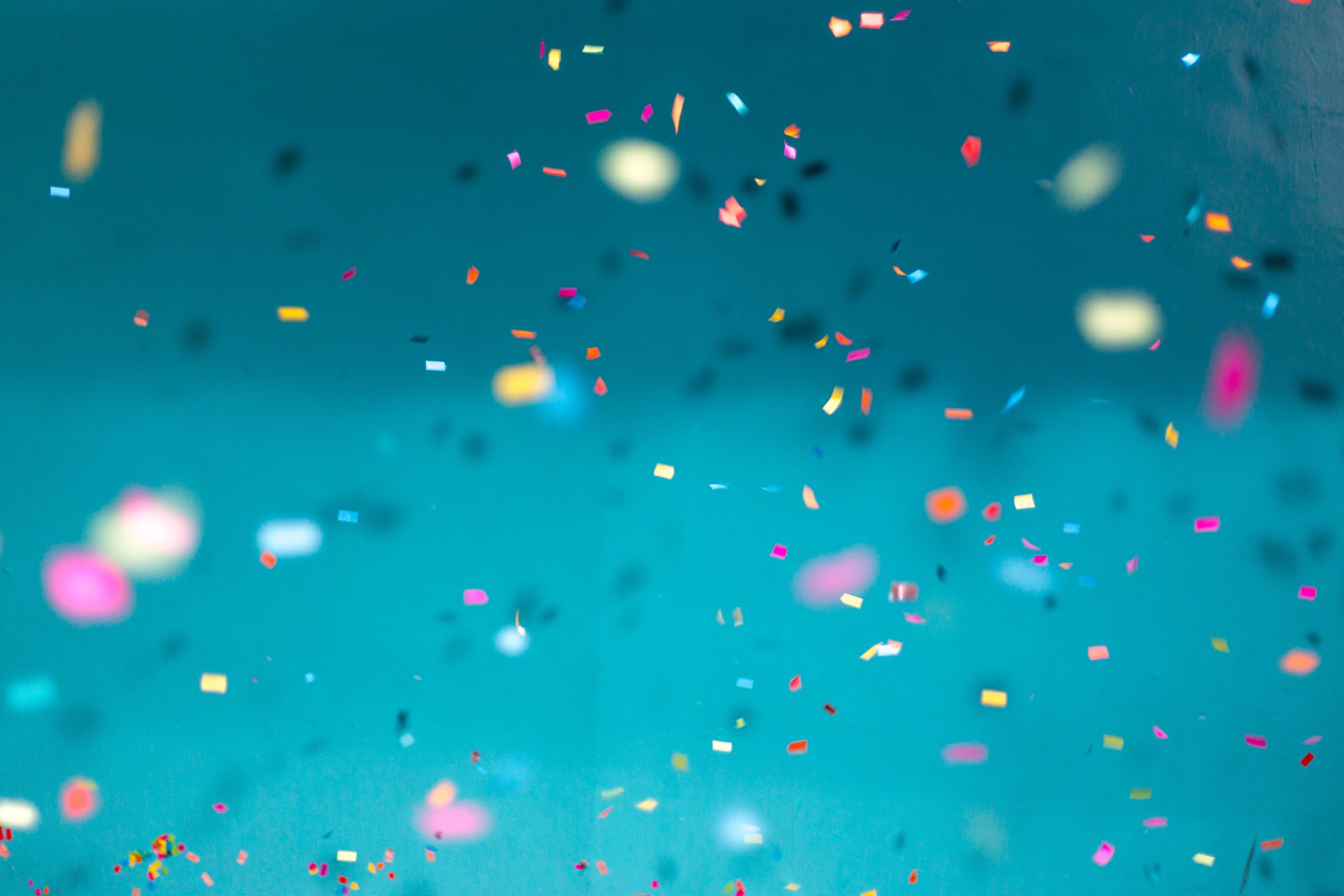 In the world of B2B marketing, if you sit back and wait for the industry awards to roll in you might be waiting a while. If you want to proudly say "award winning", you'll need to be proactive.  
So how do you go about finding the right awards for your business, then write a winning entry?  
Ask yourself what you want to get out of this process – is it about recognising your staff or is it about attracting new clients? If you answered yes to one or the other, then you'll be pleasantly surprised that any award worthy of your time is going to do both. 
To be able to say 'award winning' in your marketing strategy is priceless. Attracting new customers, receiving industry recognition, boosting staff morale – these are just some of the benefits to your business. Even reaching an awards shortlist has marketing worth.  
Check the competition 
We would suggest looking at your main competitors – what awards have they won, entered or been shortlisted for?  It's a great way of finding the right award for your business, and a fantastic way of checking how your business compares to the competition. 
Find the right category 
Most awards will have categories – the first thing you should do is whittle this down and only enter the category that your business truly excels in. You could also check in with key members of your team to ask them what category they would enter and why. They might well have thought of something you missed.   
Once this has been decided, read the requirements, small print and criteria. Check you tick all the boxes as many awards will have a minimum turnover requirement, as well as other caveats that might discount you.  You don't want to waste time on creating a fantastic entry, only to realise you've missed a vital entry condition. 
Work to the deadline 
Then, check the entry deadline and be realistic – even if it's the most brilliantly apt award, if the closing date is imminent it's not always worth the rush. Diarise it for next year and find something with a more achievable deadline.  
Delegate, delegate, delegate 
Depending on what you need in terms of your entry, we would recommend getting your team on board and dishing out the work involved.  Have a creative meeting to refine what it is you are concentrating on and then allocate specific tasks to those most suitable.  Supporting evidence is often required, so make sure you read how to submit this – can you be creative or is it all excel spreadsheets and forecasts? 
Proof read as a priority 
Once you have created something that you think looks like an award–winning entry, we can't stress this enough but PROOFREAD, PROOFREAD and then PROOFREAD again.  Get your whole team to do this and listen to what they have to say.  When something we have written means so much, we often become blind to mistakes and blinkered by our passion.    
Lastly, if you want to win awards but all the above just seems too daunting and you simply don't have the man hours – we love an award here at Sugar and we've helped our clients win plenty. Why don't you get in touch and let us help?