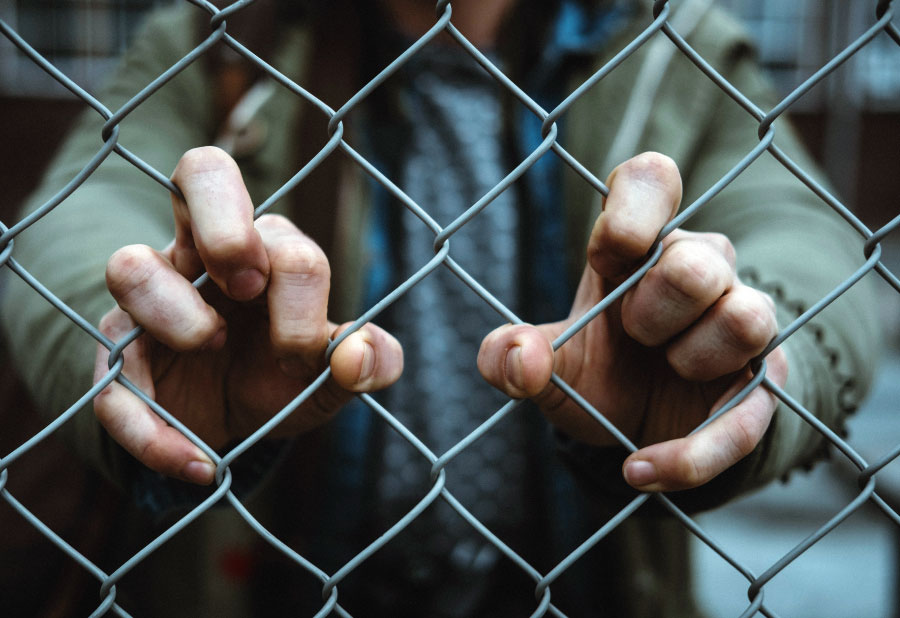 In the few months prior to May 2018 these four letters – G D P and R struck fear into businesses and their marketing departments up and down the country. Shrouded in the unknown and with many marketers not wanting to delve too deep, it was a shaky time for businesses unsure how to stay on the right side of the law without de-railing their entire marketing strategy.
So what have we learnt since then?
We're not going to pretend that the launch of the General Data Protection Regulation (GDPR) didn't create a few waves – it's a minefield of legalities and legislation that has made it far harder to reach out to new audiences.  But it's not impossible, and as a leading B2B marketing agency we can assure you that GDPR is often just an extra bolt to undo on the door to new business.
Post GDPR – buying data legally
The good news is this – you can still buy data. GDPR isn't stopping businesses collecting leads, it's just asking for more scrutiny of the data you are collecting.  Under the legalities of the GDPR legislation, personal data has to be adequate and relevant to the purpose of its processing.  In layman's terms – don't be greedy, only take what you need, and make sure the data you do buy is targeted to your purposes.
If you have complied with this, then to put it simply the business receiving your email should not be surprised to hear from you. If you're sending an email from your landscape gardening company to a chocolate biscuit factory – you've not finessed your data list enough to comply with the law.
How can I be sure the data I'm buying has not fallen off the back of a GDPR lorry?
Simple really – ask us to buy it for you.
There are six lawful bases for processing data – it's not enough to simply believe that Ted in the sales office at your local building surveyors will appreciate your email, introducing him to your new hand-made fingerless gloves business.  There are criteria you need to ensure you tick before hitting the send button.
As a leading B2B marketing agency, we have access to refined and targeted data lists.  We buy data based on industry, geographical location, company size, annual revenue, relevance and departmental placement of the contact.
At Sugar, we ensure any lists that are bought are fully compliant – and this means you're buying a list which is relevant to you. To put it simply, you cannot have one without the other.
We have the list – now what?
First and foremost – introduce yourselves and explain why you believe the email will be relevant to them. In other words, product a legitimate interest statement.  If you can't do that then you've bought the wrong list.
And as easy as we have made it for you to contact new business, you must make it just as easy for them to opt out and leave.  You need to ensure that the unsubscribe button is clear, that they have every right to reject your efforts for contact with no repercussions or threat of begging emails asking them to re-consider.
You must also inform the recipient if the data you hold about them is going to be shared, and why. If there is no legitimate reason to share personal data then you will be breaking the law, even if you have simply collaborated with another business for a one-off offer.
Can you do it all for us?
Absolutely! You will be safe in the knowledge that we only buy well researched data, will write a legitimate interest statement for your business, and will send out brilliantly written, targeted emails that not only tick all the GDPR boxes but also SELL your business – something that you might forget to do if you're too preoccupied with making sure you're fully compliant.
If you think we can help – drop us an email (don't panic – we want you to contact us), or give us a call and we can explain in more detail how we can help.