Let us get you more enquiries
If you have a great product or service that you sell to other businesses and you want to grow your distribution base we can help.
Plan. Execute. Review. Refine. Repeat.
Our starting point is always to gain an understanding of your business so we kick-off every client relationship with a planning workshop to determine where you are and where you want to get to in the short and long term. From this we can generate a flexible 6-12 month plan.
Attracting new distributors or dealers is likely to mean making potential partners aware of you and your products and promoting the benefit of adding you to their portfolio or switching to you from their preferred supplier or it could mean stimulating interest amongst end users to pull through demand. Once we establish exactly what we need to achieve we will agree what needs to be done and set budgets and KPIs.
We will work with you as an extension of your team to implement the agreed plan. Over time we will build an understanding of your business that enables us to adapt activity to changing opportunities (and saves you time in briefing as we are already up to speed).
The goal is to build a mesh of communications to create the best likelihood of reaching the people you need to. We believe that this requires joined up thinking, which is why we offer a broad range of services. Our expertise is in using the right ones in the combination to achieve your objectives. For example, to grow your distribution base we might use LinkedIn and targeted emails and tweak your website to create the right landing environment.
We are confident we can deliver so we are happy to start small to build trust and scale up as your confidence in us increases and your business grows.
We agree a simple monthly fee and explain what is included in this, there are no hidden charges so you can clearly budget for what we deliver. Plus we don't ask you to sign a contract, you stay with us because you want to not because you have to.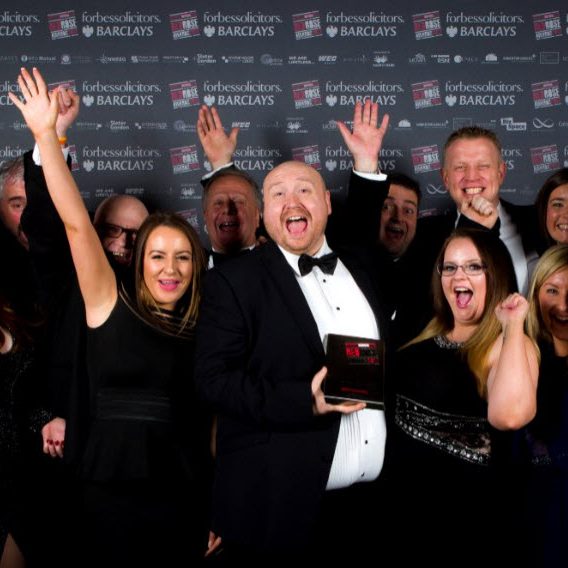 Building and maintaining a loyal distributor base is central to our business. Sugar understands this and has worked with us on a planned campaign of emails, website development, dealers events, social media etc. to support this.
Guy Hopkins
Managing Director, Logic Wireless
What will we do to help grow your business?
Basically, whatever it takes but here are the main activities we get involved in (in no particular order).
Marketing planning, positioning workshops, corporate and brand identity, paid search (search engines and social media), content strategy and development, visual content development, email marketing, social media, marketing materials, document preparation, website development, Google analytics.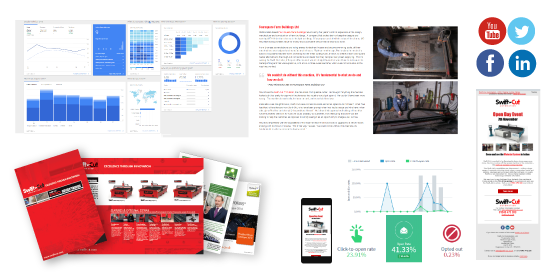 START BUILDING YOUR BUSINESS TODAY
We would much rather talk to you than bombard you with copy so if you're ready to move your business forward and think. that we might be able to help give us a call and let us talk you through the different things we can do to grow your business